TLC take land finding seriously and we purposefully promote sites for redevelopment. We are more than an estate agent service and have previously helped develop a £50M development pipeline for a PLC company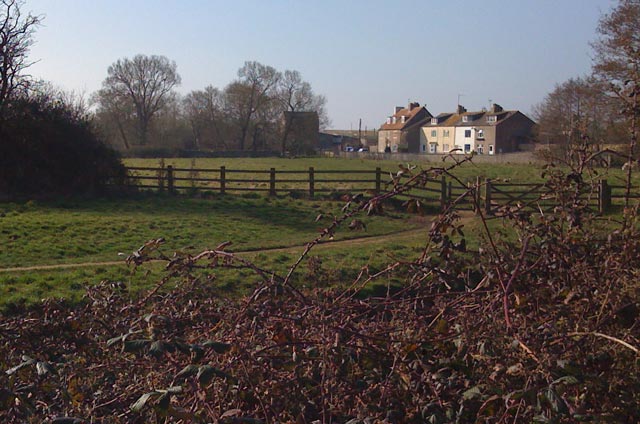 TLC actively look for development land. Back gardens, brownfield sites, industrial & contaminated sites, commercial, storage yards, large sheds, derelict land and even agricultural and Green Belt sites. If you own land, we'd love to hear from you.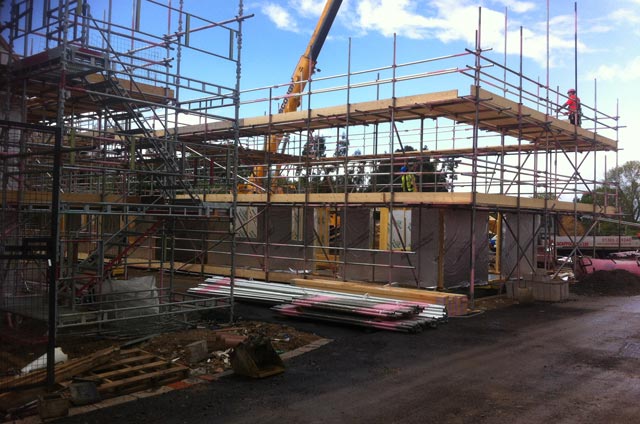 There are different ways that a site can be brought forward. Self-build, Joint ventures, Partnerships, Build Contracts and more. We can help you improve existing planning consents, contest a planning refusal and develop the property out.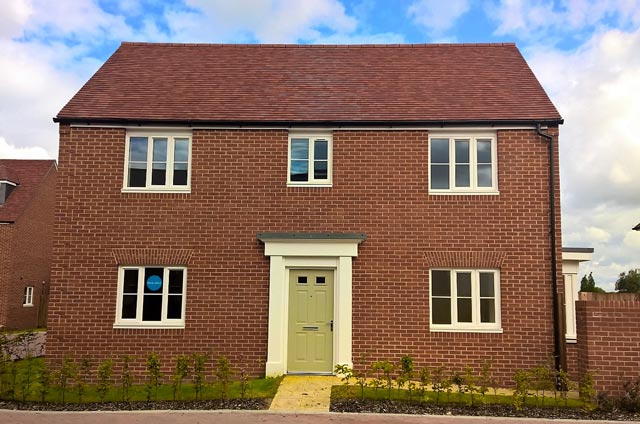 If you have a development site with or without planning, TLC can sell it for you. We are experience agents and offer a personal, friendly and honest service. We can be retained by you or by the developer and have well-funded buyers ready to proceed.