'TLC provide a range of property services. Land is our business so you can choose to retain us by the hour or secure a more comprehensive service on a monthly retainer. People are our priority hence we ensure our services are affordable and fair.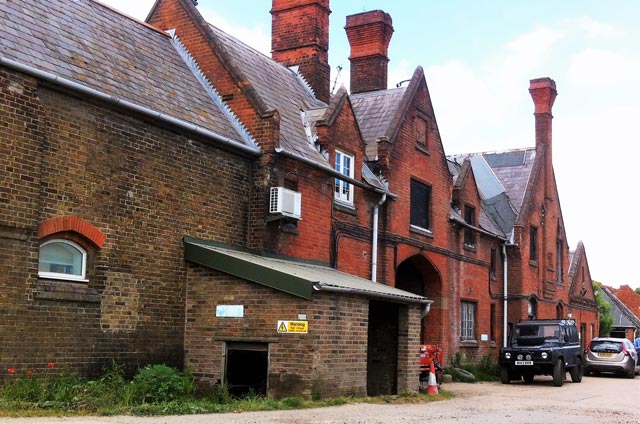 There's more than one way to find the right development site but one way is to speak with TLC first. We cover the whole South coast and speak with agents, property consultants, land owners and local authorities to unlock off market land.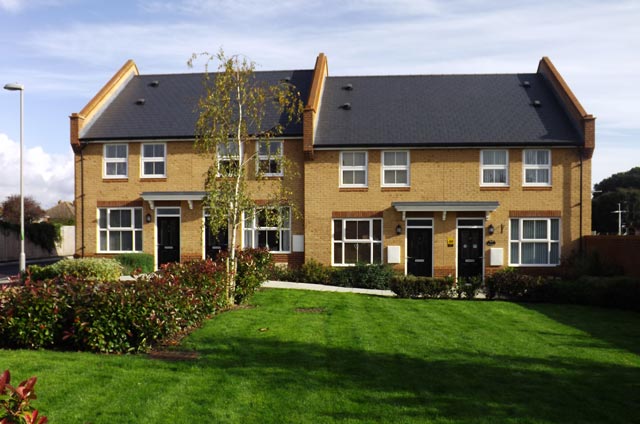 TLC review planning policy, local plans and neighbourhood desires to find strategic solutions. We make things happen, push doors and look at every possible alternative. We rely on help and advice from local Councils, communities and land owners.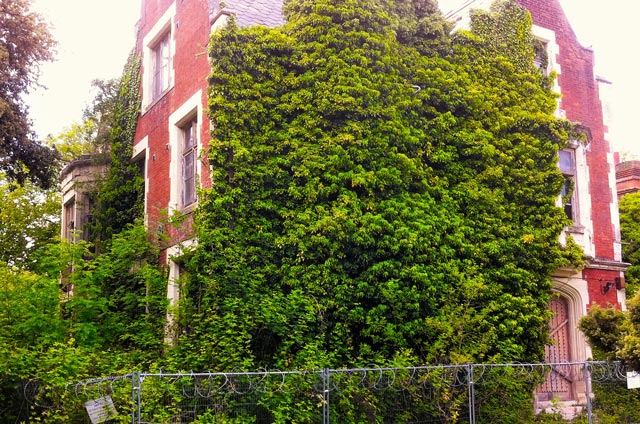 We help people whenever we can to discuss their property concerns. Can't sell your site, encumbered by covenants, sales keep falling through, can't decide what to do next, not getting the deal you thought you were getting? If you want some impartial advice - then we'd love to help.